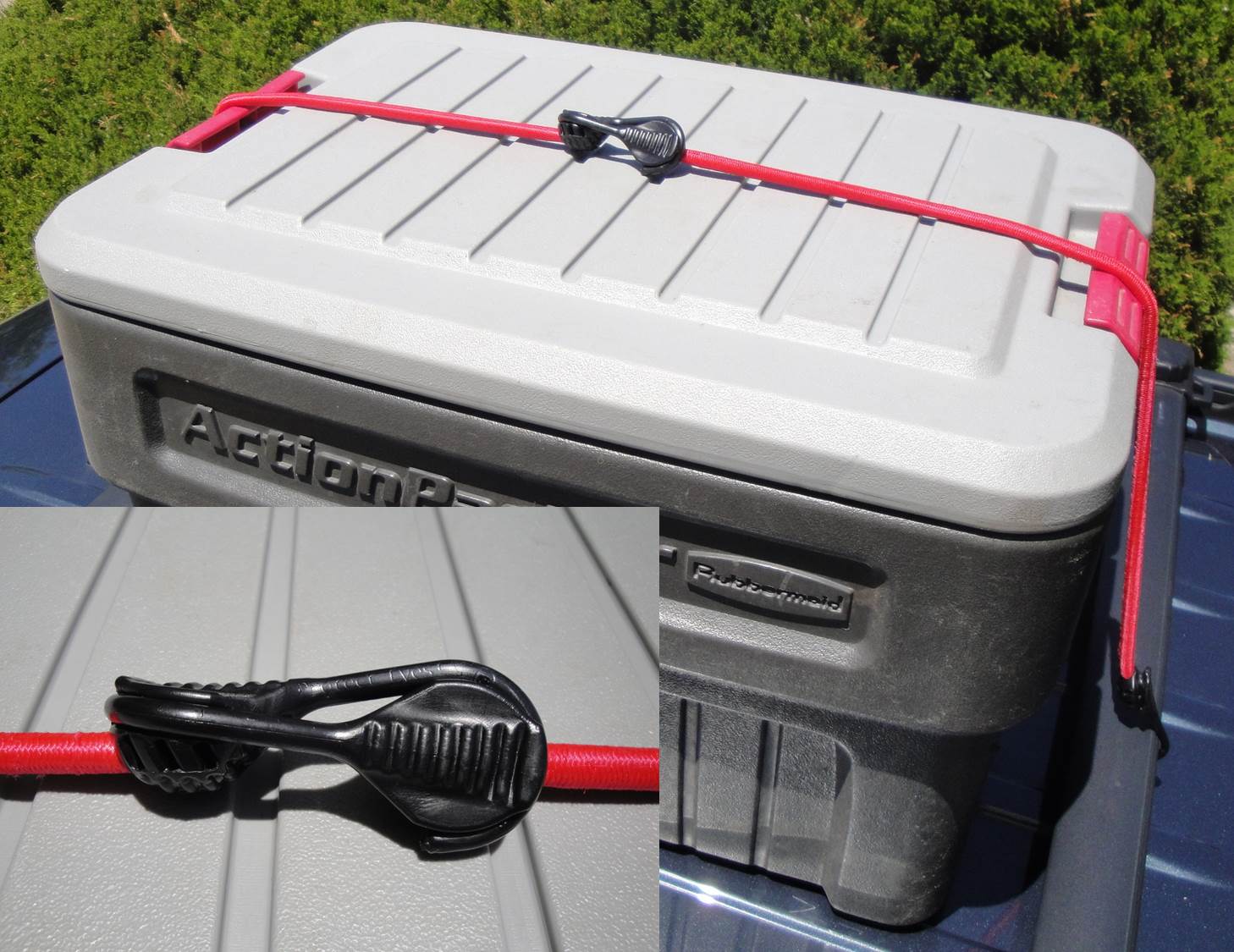 LATEST NEWS
Never Tangle receives 5th US patent on locking hooks. This new patent covers applications for tie-down straps.  With 5 issued patents Never Tangle now has coverage for all applications for bungee cords and tie-down straps in the $1 billion US market!
Never Tangle, LLC inventor Paul Cornay receives US Patent on novel interlocking hook system.  For use in cargo management, US Patent # 9,249,825 describes the revolutionary interlocking hook system as a means of extending and linking bungee cords and straps for tangle free storage, transportation and use.
Watch Our Video to Learn More!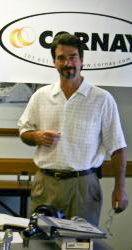 Paul Cornay
Entrepreneur, inventor and founder of Never Tangle, LLC.  Paul has over 20 US Patents and over 25 years of experience developing products for the consumer, automotive and environmental markets.
WHAT OTHERS ARE SAYING!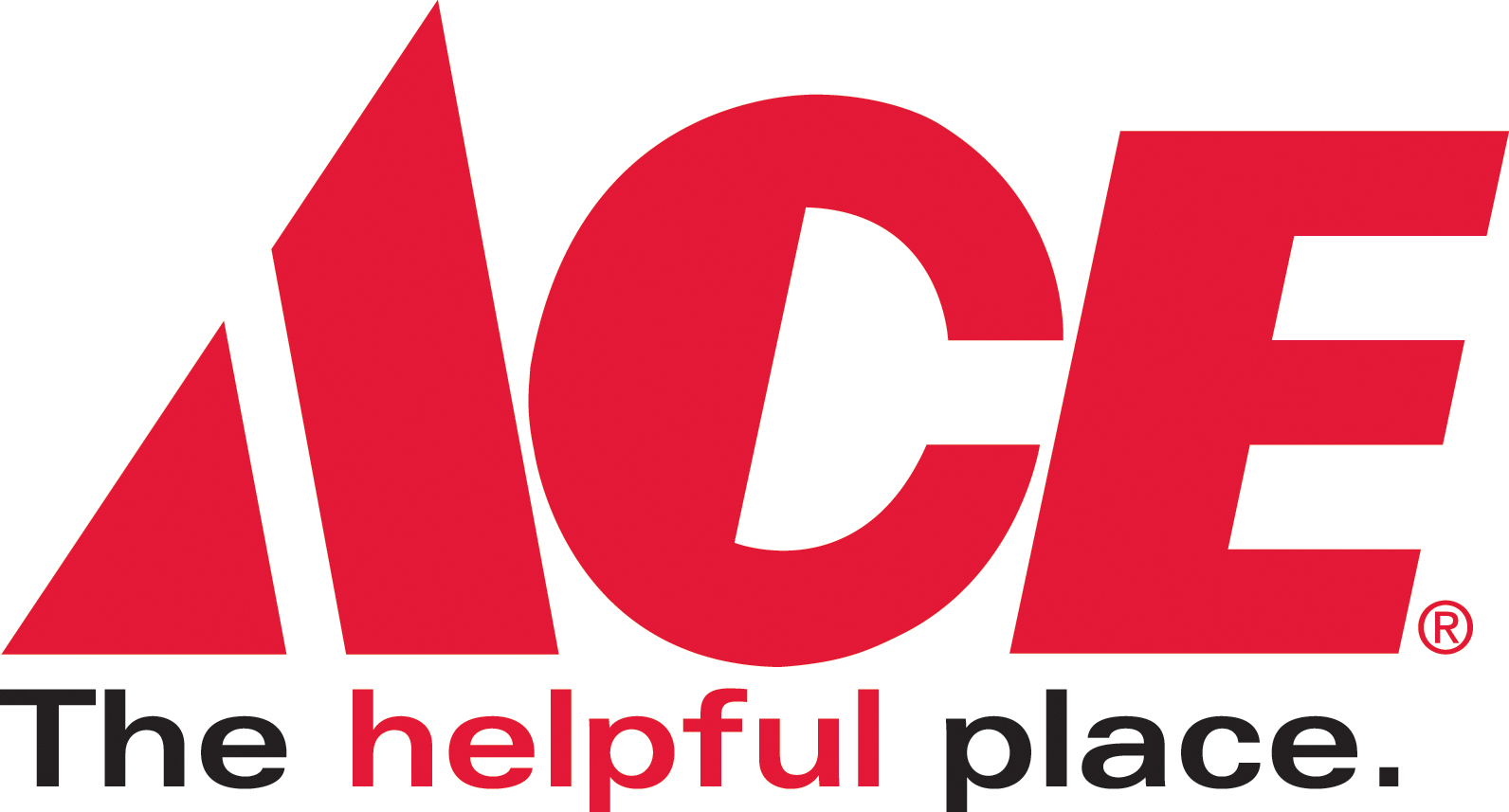 Recently I had the pleasure of meeting with Paul Cornay, the founder of Never Tangle LLC. He shared with me the newly patented technology that enables the Never Tangle Bungee Cord to hook together to prevent tangling. Additionally, the feature allows individuals to hook more than one cord together safely, and without risking tears to material or scratches on vehicles. This is new and is different from other bungee cords currently on the market.

I am very interested in the product and will order a display for our store when they become available. I believe that the cord will be of interest to our buyers and that the pricing makes it competitive with traditional bungee cords now on the market.

I support this product and look forward placing it in our store.
Kirsten Pellicer
Owner/Vice President – ACE Hardware